NoVa Laser & Esthetics Training
Meet Our Faculty
Margaret Kleber, M.Ed
School Principal
After spending over six years in Public Education Maggie followed her passion to persue a career that would combine her love of people and interest in science. This passion fueled the opening of Rejuvalase MedSpa, she soon realized finding skilled laser technicians & Estheticians was challenging in Virginia. This challenge combined with her love of teaching birthed NoVa Laser & Esthetics Training. Since the doors opened, we have seen hundreds of graduates go on to open their own business or gain success working in spas and medical facilities.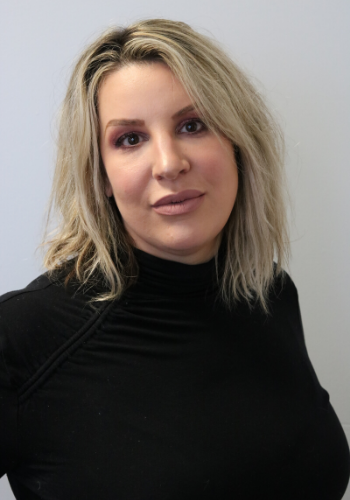 Sharon Hayes
Licensed Esthetics Instructor
Ms. Hayes is an esthetician, Certified Massage Therapist, former salon and spa owner, and the mother of 1. A Virginia native, Ms. Hayes grew up in Charlottesville, Virginia where she attended several programs and received licensure not only to practice esthetics and massage (as well as a Reiki practitioner), but also, to instruct it. She was the lead esthetics instructor with the Steiner Education Group for 5 years before moving to Northern Virginia. With decades of industry experience, Ms. Hayes' stellar instruction prepares students to pass state boards with proficiency and succeed as highly capable and skilled estheticians.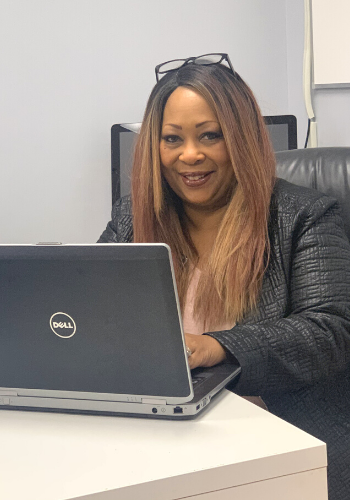 Vicki Neulinger
Substitute Instructor of Master Esthetics
The owner and master esthetician at Fountain of You Skincare. Vicki obtained her esthetics license and began her career as an esthetician in August 2009. Since then she has continued to expand her skincare knowledge by taking countless hours of advanced courses and continuing education classes, to include but not limited to holistic skin treatments combined with modern technologies.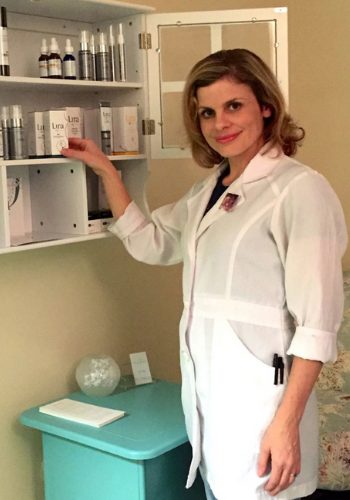 Stacy Ferreira
Lash Extension Instructor