NoVa Laser & Esthetics Training
Meet Our Faculty
Margaret
Founder and Injections Instructor
After spending over six years in Public Education Maggie followed her passion to persue a career that would combine her love of people and interest in science. This passion fueled the opening of Rejuvalase MedSpa, she soon realized finding skilled laser technicians & Estheticians was challenging in Virginia. This challenge combined with her love of teaching birthed NoVa Laser & Esthetics Training. Since the doors opened, we have seen hundreds of graduates go on to open their own business or gain success working in spas and medical facilities.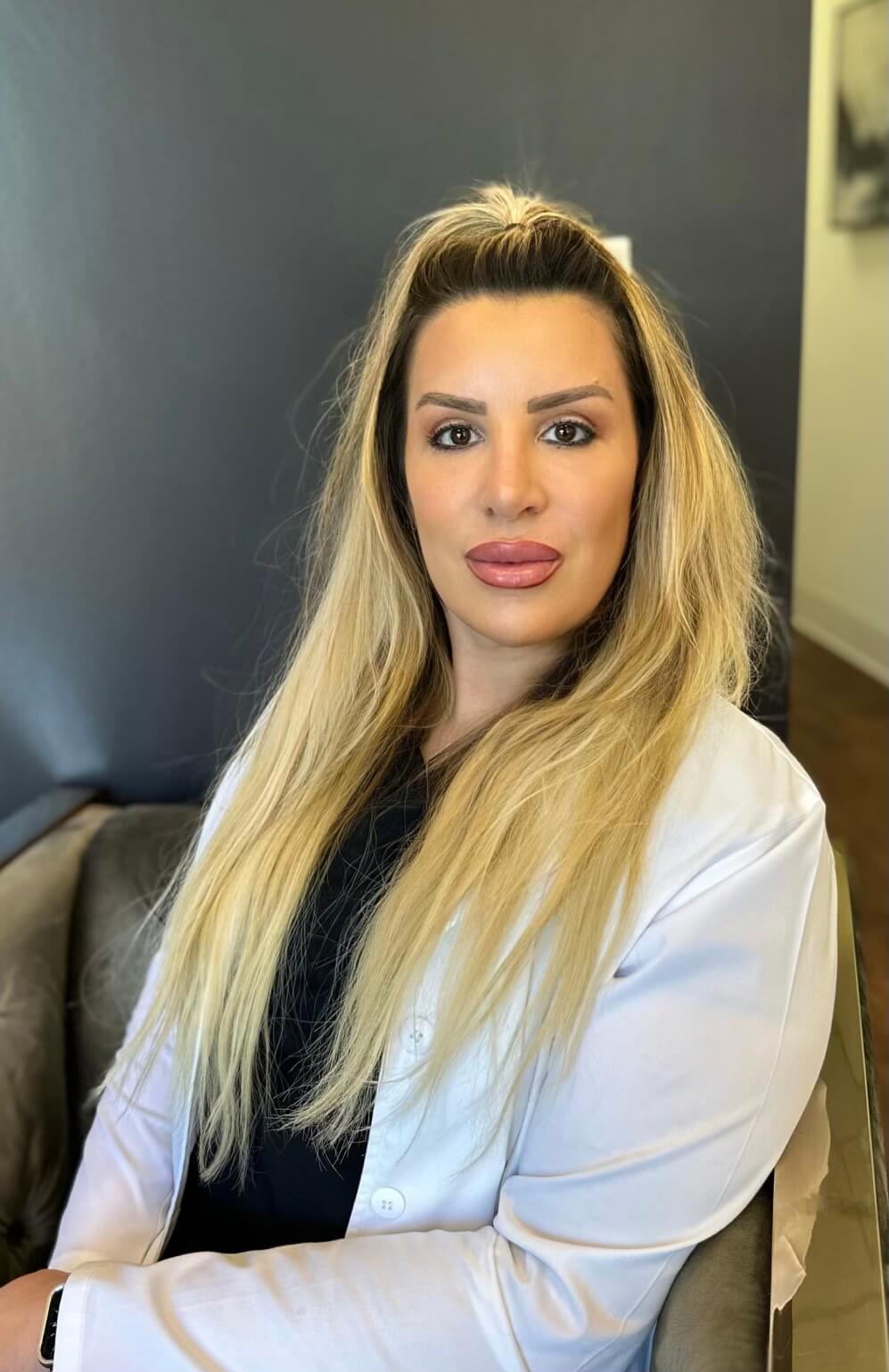 NaCole
Student Coordinator
NaCole Williams is a driven and dedicated individual poised to make a significant impact in leadership, organizational development, and social change. Her commitment to ethics and racial attitudes makes her a valuable asset to our team, and she will continue making significant contributions throughout her career.
NaCole is a George Mason University alumna holding a Master of Public Administration degree. In 2021, she graduated cum laude with a Bachelor of Arts degree in Integrative Studies, where she majored in Leadership and Organization with a dual minor. Her research expertise centers around organizational development, leadership, social change, race and ethnicity, racial attitudes, and ethics.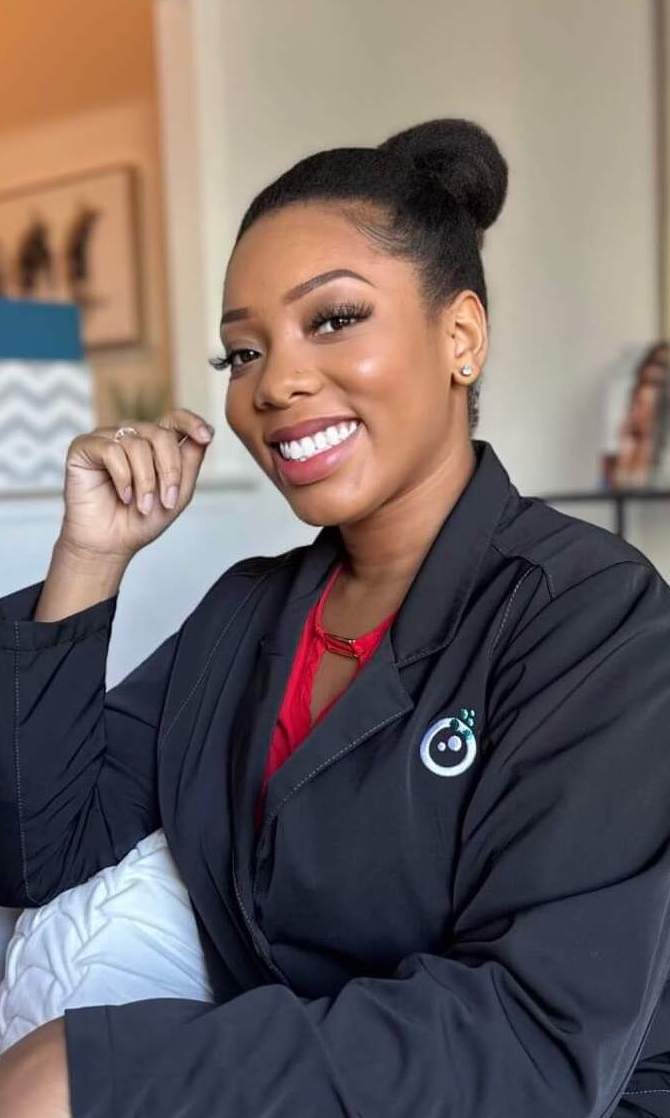 Angel
Advanced Esthetics Instructor
Mimi
Fundamentals Esthetics Instructor
Greetings! I am Myriam, but you can call me Ms. Mimi. I am a Licensed Esthetician and experienced instructor who has been working in the Esthetic industry for more than 5 years.
With a passion for skincare and everything beauty-related, I take immense pleasure in educating individuals and helping them achieve optimal skin health. As an educator, I aim to equip my students with the required knowledge to excel in their careers.
With my Masters' degree underway, I aspire to continue teaching Esthetics and significantly impact my students' success. Join me, and together we will create an exceptional generation of Estheticians.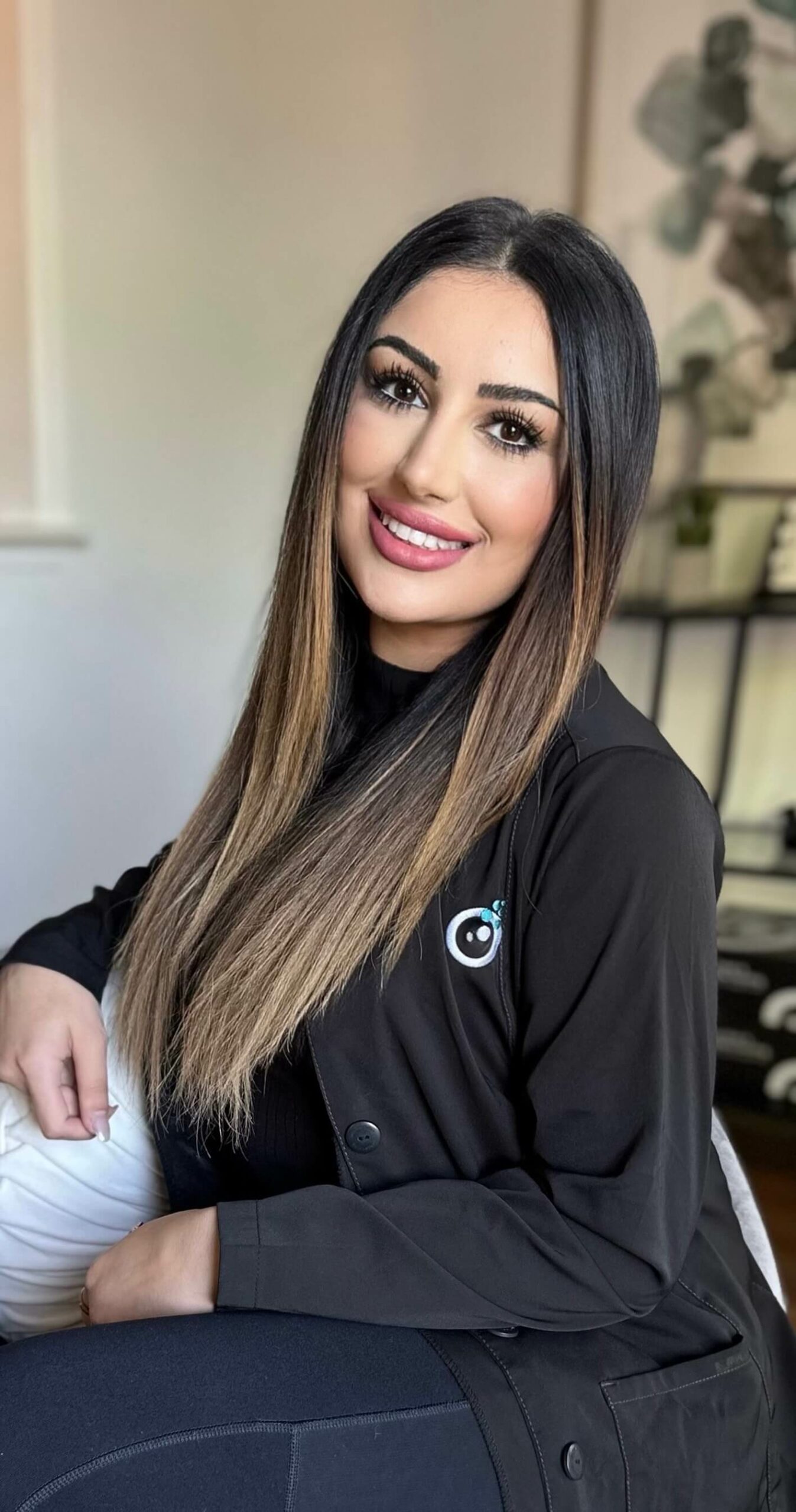 Kaelie
Fundamentals Esthetics Instructor
Greetings, my name is Kaelie, and I am a master esthetician with years of experience. In addition to my practice, I am also a passionate instructor who finds immense fulfillment in teaching others about the beauty and science of esthetics. I believe that esthetics is a field that has boundless potential, and I am always striving to learn more and expand my knowledge.
As an educator, I approach each student with a deep sense of respect and a desire to help them achieve their goals. Every time I interact with a student, I am struck by their unique perspectives, experiences, and aspirations, and it is my pleasure to help them grow and develop as individuals and professionals. The impact that my students have on me is immeasurable, and I carry those memories with me for life.
Besides my interest in science, I enjoy staying active through yoga and hiking. My greatest joy is swing dancing, as it energizes me and makes me feel connected to the world around me.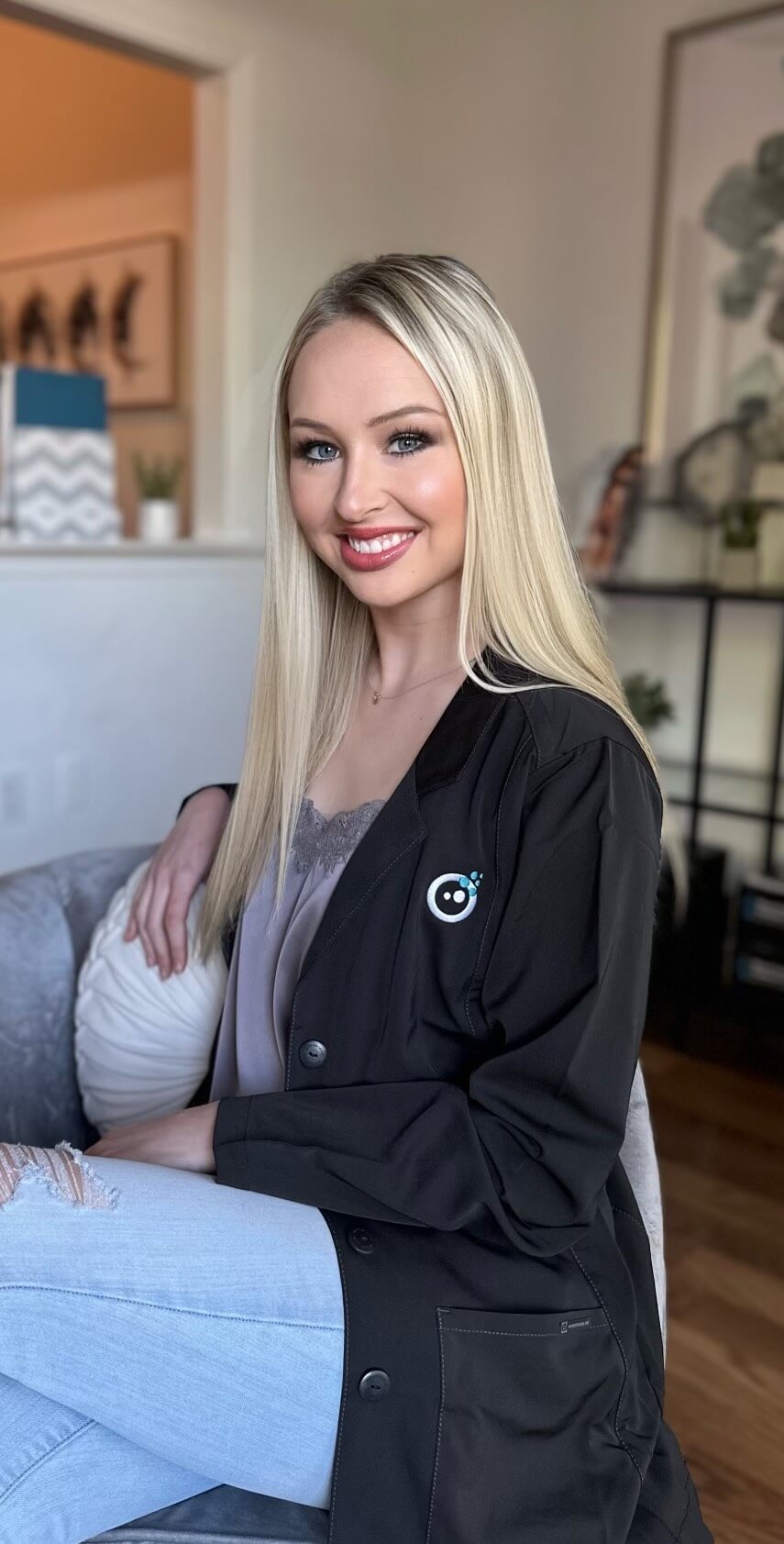 Hannah
Fundamentals Esthetics Instructor