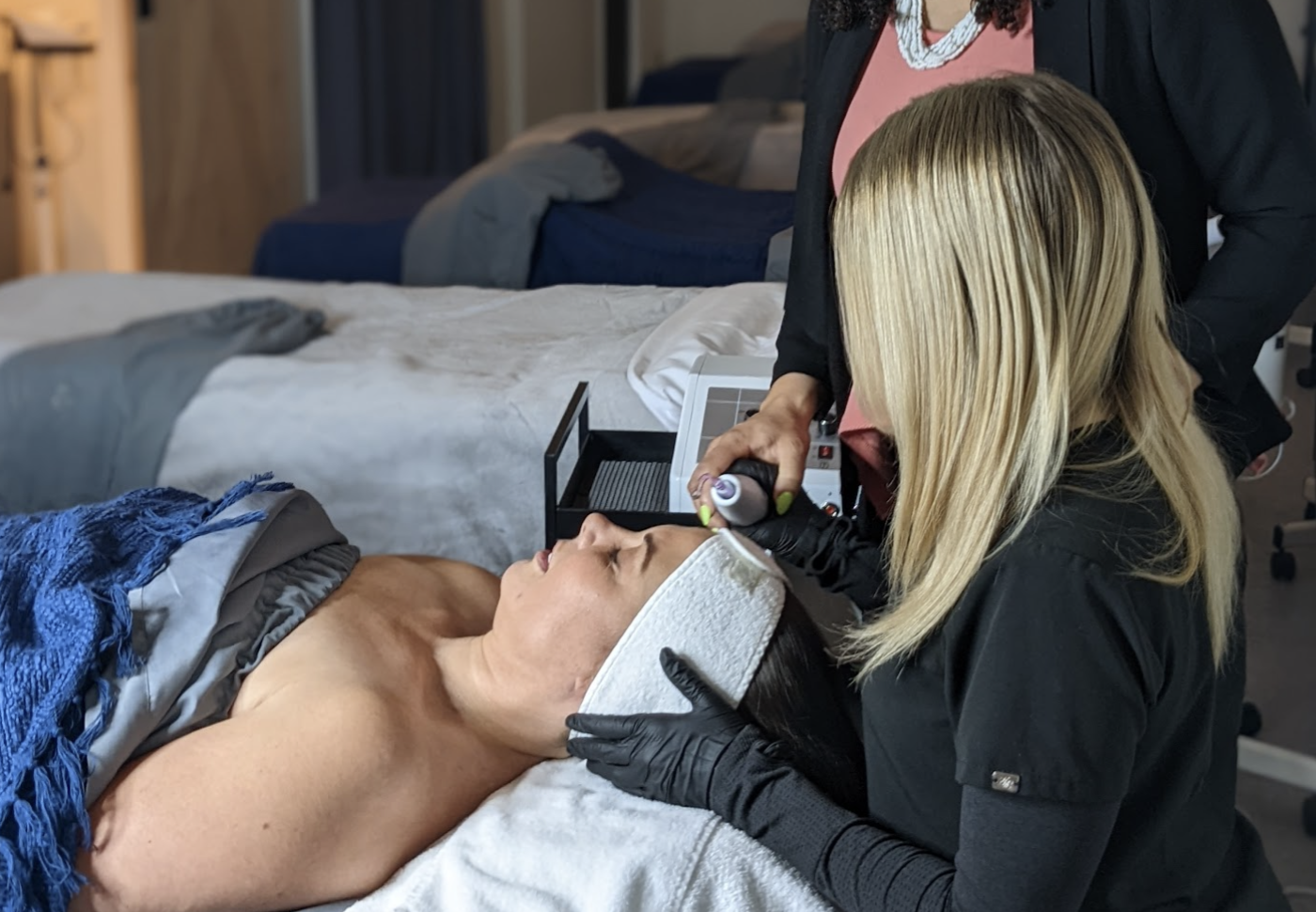 Are you interested in becoming a Master Esthetician?
Our advanced esthetician training program is just what you need to achieve your dream. We offer a comprehensive curriculum that meets most state requirements for a Master Esthetician's licensure. In addition, our program is designed to provide 600 hours of training to help you become a skilled and knowledgeable esthetician.
The program begins with an orientation and advanced business course that will introduce you to the beauty industry and teach you about the business side of running a successful esthetician practice. You will also learn about state laws, rules, and regulations that apply to the beauty industry.
This course will give you a solid foundation for the rest of your training.
In the advanced anatomy and physiology course, you will learn about the structure and function of the skin, as well as other body systems that affect skin health. You will also learn about the aging process, how it affects the skin, and how to evaluate skin conditions and develop a treatment plan.
The advanced skincare and modalities course will teach you about advanced skin care techniques, including various treatments and modalities that can be used to improve skin health. You will also learn about lymphatic drainage, an essential practice for promoting skin health and reducing inflammation.
The advanced procedures and chemical exfoliation course will teach you about various advanced methods, including chemical peels, microdermabrasion, and other non-invasive treatments. You will also learn about chemical exfoliation, an essential technique for removing dead skin cells and promoting cell turnover.
Our program will give you the skills and knowledge you need to become a successful Master Esthetician. Whether you are just starting your career or are looking to take your skills to the next level, our program is the perfect choice. With our comprehensive curriculum and hands-on training, you can be confident that you are getting the best education possible.
So why wait? Enroll in our advanced esthetician training program today and start your journey toward becoming a Master Esthetician!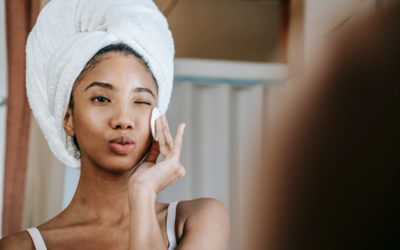 Want to perfect your skin care routine but don't know where to start? The first step is identifying your skin type! Use our tips below to figure out where your skin falls so you can shop accordingly.
read more