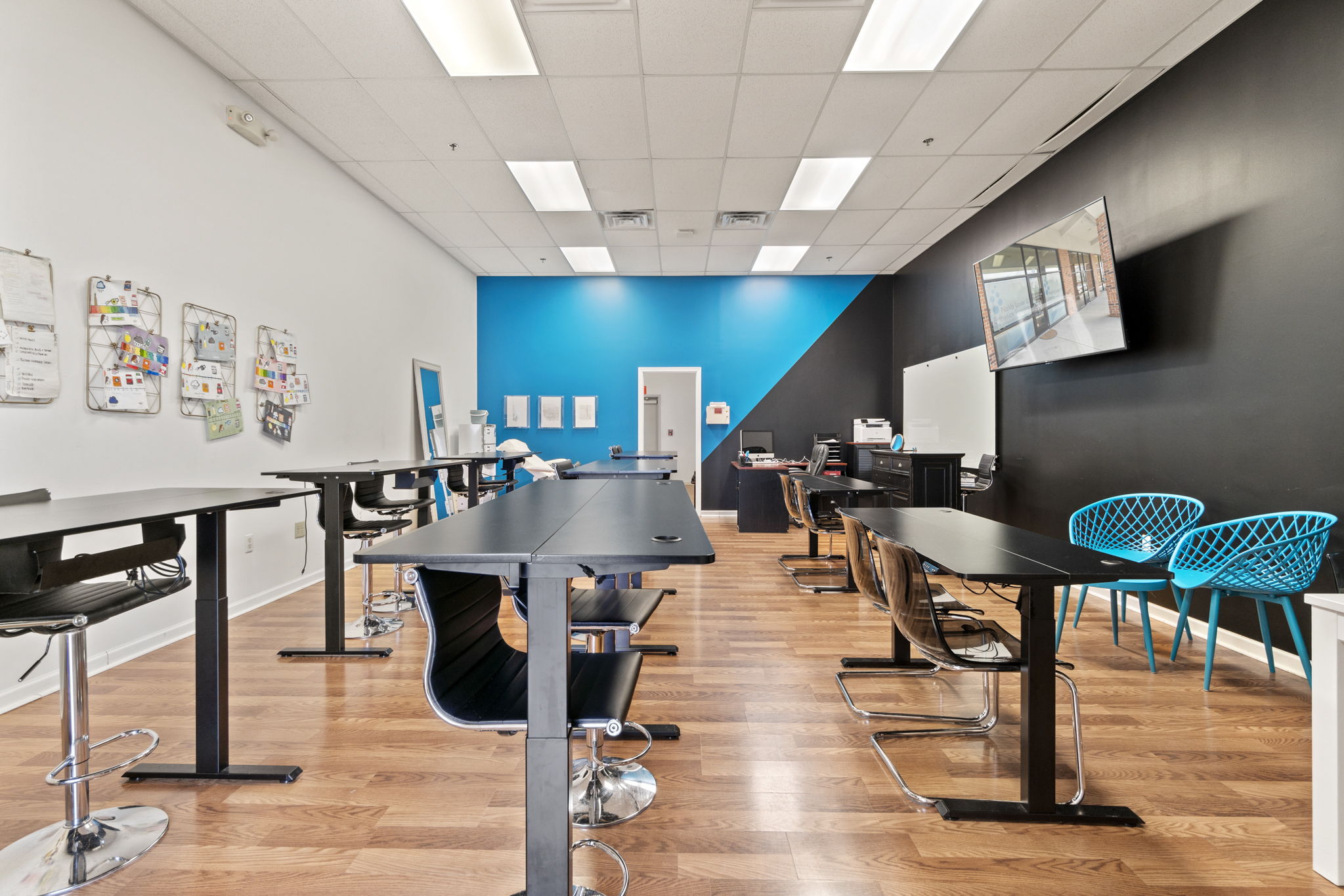 What's the difference from an esthetician and an aesthetitican?
Are you confused about the difference between an esthetician and an aesthetician? Don't worry; you're not alone! While the two terms may seem interchangeable, there are some slight differences between the two.
Differences
An esthetician primarily focuses on skincare treatments, such as facials, waxing, and makeup application. They work in spas, salons, and skin care clinics to help clients achieve healthy and radiant skin. On the other hand, an aesthetician has a broader focus on an individual's overall appearance and beauty. Therefore, they may provide makeup application, hair styling, nail care, and skincare treatments.
Aesthetician School
If you're interested in pursuing a career in the beauty industry as an aesthetician, look no further than NoVa Esthetics Training School. Our accredited aesthetician school offers advanced certification courses to help individuals achieve their career goals. Our experienced instructors provide a hands-on aesthetician training program in a supportive and encouraging environment.
At NoVa Esthetics Training School, we believe in empowering our students to achieve their full potential. We provide comprehensive training in various skin care treatments, including chemical peels, microdermabrasion, and dermaplaning. Our students also learn about the latest trends and techniques in the industry to ensure they are always up-to-date with the latest beauty trends.
Whether you're just starting out in the beauty industry or looking to advance your skills, NoVa Esthetics Training School is here to help. Contact our main office today to learn more about our course offerings and enrollment options. We look forward to helping you achieve your career goals as an esthetician!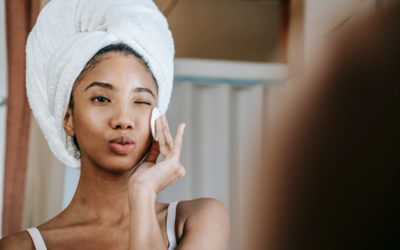 Want to perfect your skin care routine but don't know where to start? The first step is identifying your skin type! Use our tips below to figure out where your skin falls so you can shop accordingly.
read more