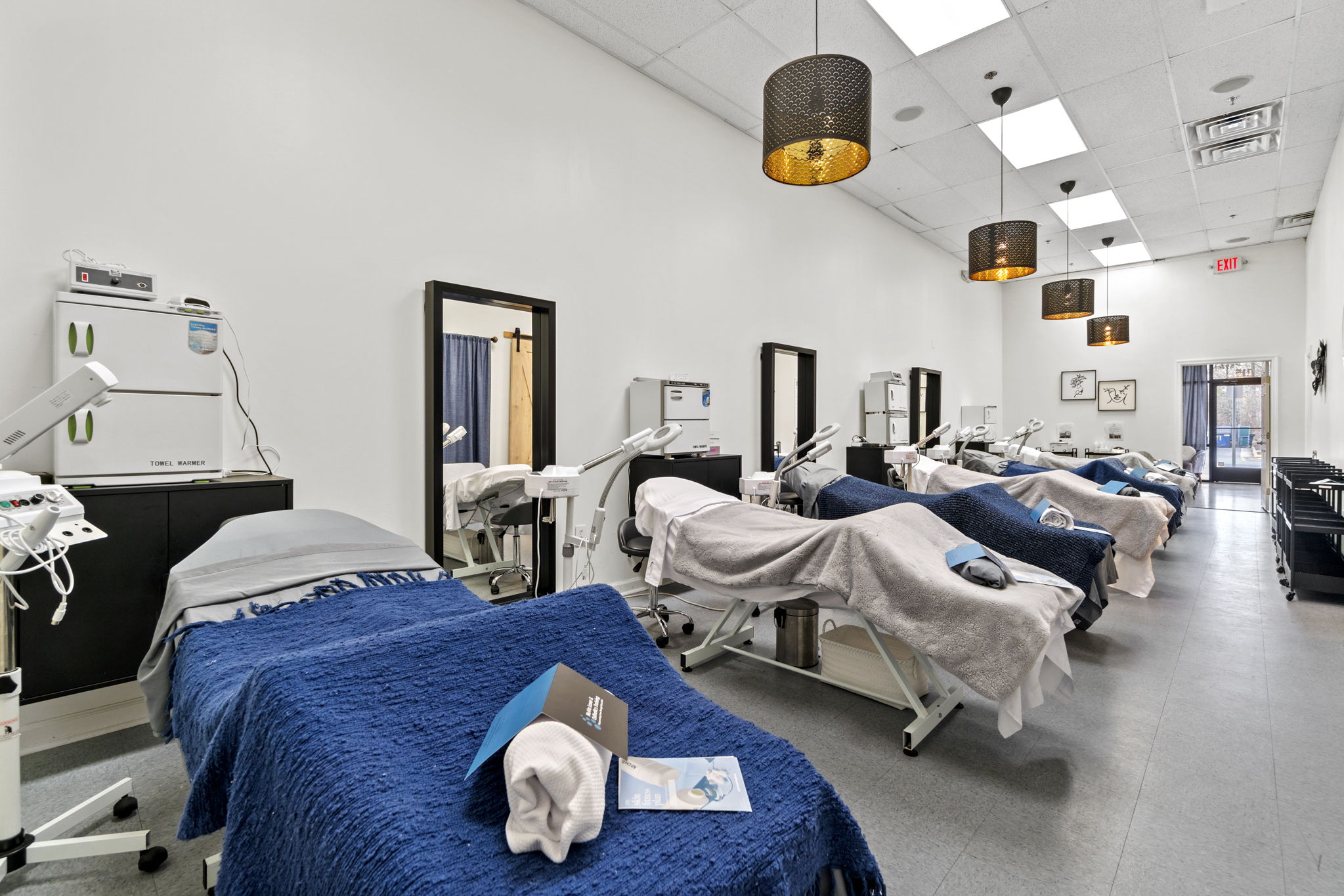 The NoVa Esthetics Training School's esthetics program is a comprehensive course that is designed to meet most state requirements for a Basic Esthetician's license. The program consists of 600 hours or equivalent credit hours, and covers various course topics essential for a successful career in the beauty industry.
Esthetics Training Program
Let's take a high-elevation view of the what our esthetics training program entails. Of course, for a deeper understanding of what you can expect during your training, contact our office for a personal tour and school materials.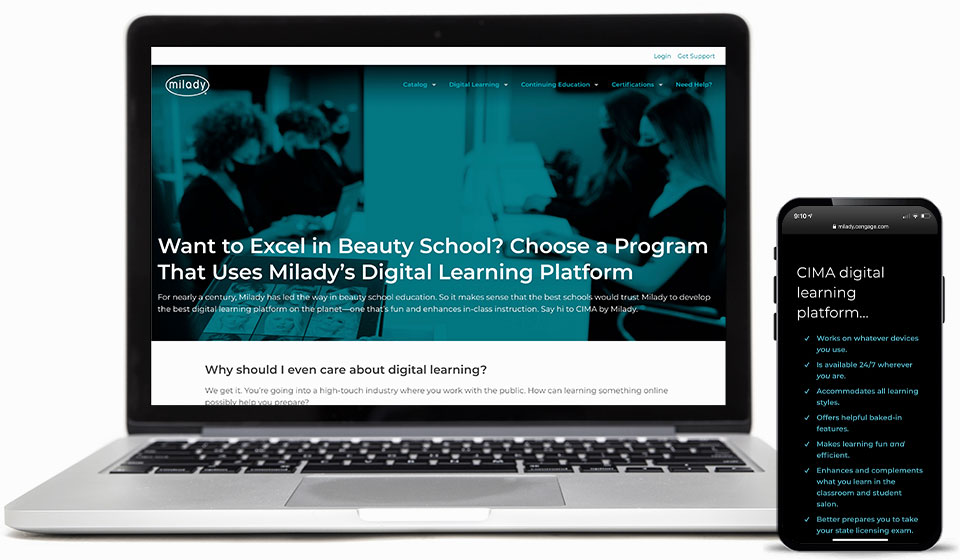 Orientation & Business
One of the key components of the program is Orientation & Business Topics. This course section teaches students various aspects of running a successful esthetics business, including marketing, customer service, and financial management. In addition, students will learn how to build a strong client base and establish a solid reputation in the industry. 
State Laws & Regulations
Another critical aspect of the program is State Laws & Regulations. Students will learn about the laws and regulations that govern the esthetics industry in their state. This knowledge is crucial for ensuring they comply with all applicable laws and rules when starting their own business or working for a salon.
Skin Care
The Skin Care segment is also a vital element of the course. Students will learn about the anatomy and physiology of the skin and the various skin types and conditions. They will also learn about the products and treatments to help clients achieve healthy, glowing skin.

Makeup
Makeup is another essential course topic. Students will learn about the principles of makeup application and the different types of makeup products and tools. They will also learn to create different looks for occasions such as weddings, proms, and photo shoots.
Applied Sciences
Applied Sciences is another crucial component of the program. This course covers the various technologies and techniques used in esthetics, such as microdermabrasion, chemical peels, and LED light therapy. Students will learn how to use these tools safely and effectively to achieve the best results for their clients.
Other Topics
General Sciences, Body & Advanced Treatments, and Hair Removal are also covered in the program. These topics give students a broad understanding of the different aspects of esthetics and prepare them for a successful career in the industry.
Quick Summary
Overall, our esthetics school's training program is a comprehensive course that provides students with the knowledge and skills they need to excel in the beauty industry. Whether students want to start their own business or work for a salon, this program will give them the tools they need to succeed.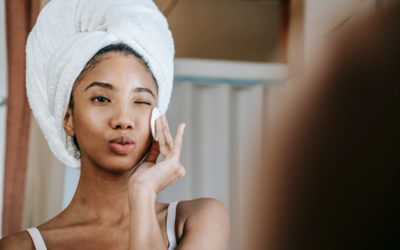 Want to perfect your skin care routine but don't know where to start? The first step is identifying your skin type! Use our tips below to figure out where your skin falls so you can shop accordingly.
read more